Experts in the cutting tool industry
Cheshire Tool was founded in 1971 for the purpose of supplying quality tools from reliable manufacturers at competitive prices. Over 35 years later we still maintain the same philosophy. We have achieved consistency by working with many of the same progressive manufacturers over a long period of time. We qualify new sources before adding them as principals. In addition to high quality standard tools, we also supply tools to customers exact requirements. Application assistance, consistent quality, timely delivery and competitive prices continue to be Cheshire Tool's objectives. We strive to earn the right to be your first choice supplier everyday.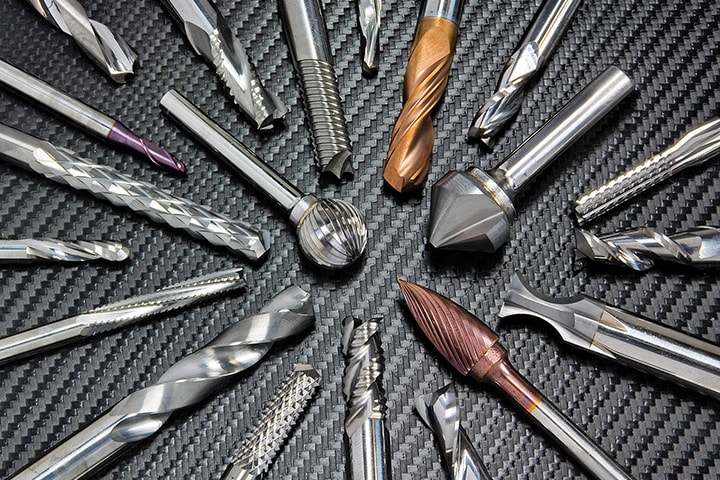 General Purpose and High Performance
End Mills
Drills up to 50XD
Coolant Fed Tooling
Specials in 2 Weeks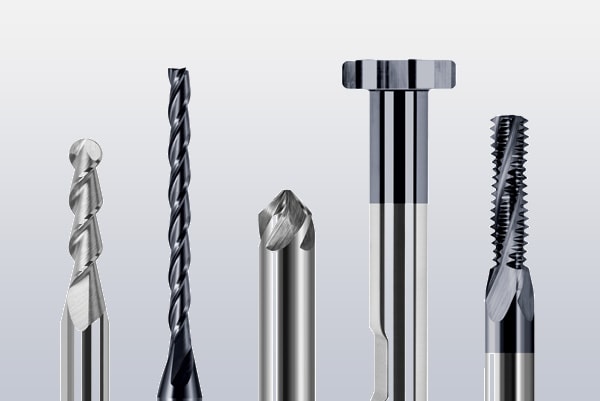 Any Standard or Special Cutting Tool
Cobalt H.S.S., Carbide Tipped,
Solid Carbide, P.C.D.,
Diamond Coated, Thread Mills,
and Broaches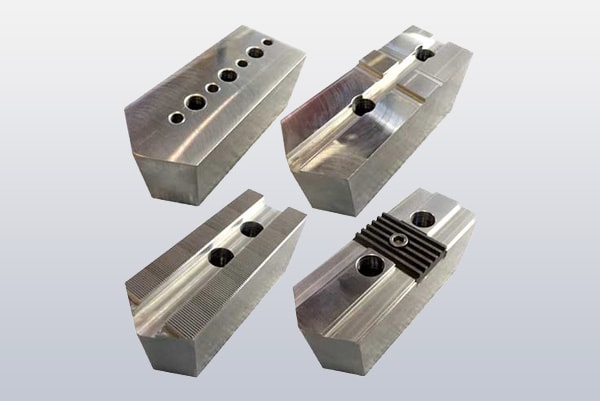 Workholding, Fixturing,
Magnetic Chucks
Live Tooling
Air Turbine Spindles
Centers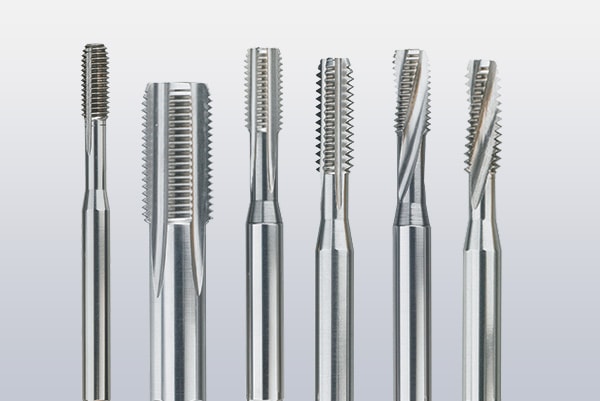 Aerospace Geometries
Solid Carbide
Standards & Specials
Insertable
Thread Formers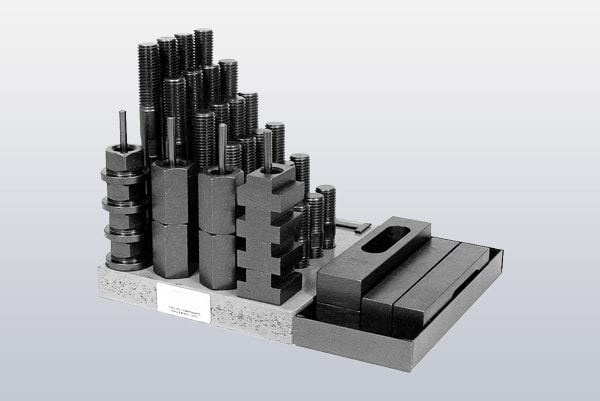 Skimmers and Coalescers
Filtermists
Rotary Tables
Tombstones and Vises
Balancing Machines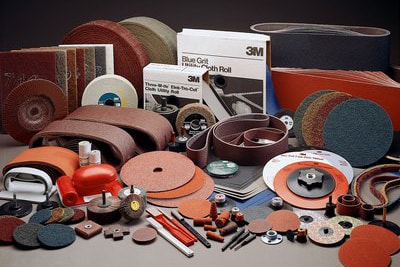 Belts, Brushes, Cones, Pads, Rolls
Mounted Points and Brushes
Quick Change Discs
Flap, Grinding, and Cutoff Wheels
Diamond Dressers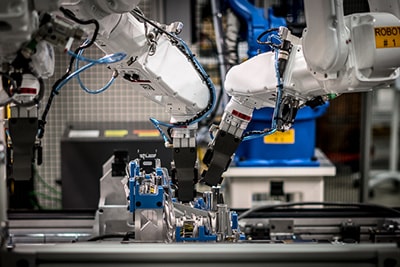 Design, engineering, and fabrication of machine attended robotics
In-Process Inspection
Systems for complete manufacturing
and assembly
For information about our range of manufacturers, OR if you do not see what you want, 
Give us a call today
or contact us using our contact form!